We take our reputation as a reliable septic contractor very seriously because we want you to feel confident when reaching out to us for any of our septic services.
When you need a septic contractor, you want to have confidence that they'll handle whatever issue you are having in a reliable and effective manner. At Tampa Bay Septic, our owner has been in the septic industry for more than 20 years, so it is safe to say that we can resolve a variety of septic issues and also provide preventative care to help you avoid them. Our goal is to become the septic contractor of choice in the Brandon, Florida area, and we believe we are well on our way because of the personal attention we provide to every customer.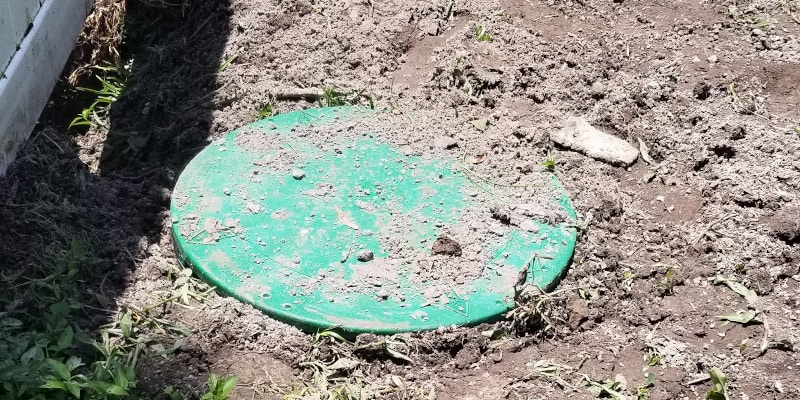 We take our reputation as a reliable septic contractor very seriously because we want you to feel confident when reaching out to us for any of our septic services. We offer inspections, maintenance, installation, repair, and replacement services so you will never have a septic issue that we are not equipped and experienced to deal with. We even offer 24/7 emergency response services so you needn't wait till normal business hours if you are in the midst of a major septic problem.
You can count on us to come up with the most cost-effective, yet reliable, solution for your septic system issue. We will go over our findings and what we recommend be done to get your system operating properly again. We believe that a septic contractor should be as intent on protecting the environment as helping our customers, so we always consider what it will take for proper waste management. Contact us today with any questions you might have or to schedule an appointment with a septic contractor who cares.
FAQs About Working with a Septic Contractor
Our team at Tampa Bay Septic has put together a list of some of our most frequently asked questions about working with a septic contractor to help you know what to expect.
Why do I need a septic contractor?
To put it simply, you need a septic contractor because you need effective, reliable solutions to your septic problems—your system is designed to deal with sewage, so a poor repair could lead to serious consequences for your overall health and comfort. Our team has the right experience and training to accurately assess any septic problem and implement the necessary solution to get your system back up and running properly again. In addition, we are used to working with sewage and will take over this unpleasant task so that you don't have to.
When should I call a septic contractor?
A few signs that you should call for septic repairs include sewage backups, foul sewage odors, and standing water in your yard. All of these indicate that your system is malfunctioning, and you need to identify the source of the issue and correct it as soon as possible.
What do septic contractors wish more people knew?
In our experience, we have found that many people cause problems with their septic system by flushing items down the toilet that should not be flushed. Only toilet paper and waste should ever go down your toilet, and everything else—menstrual pads, tampons, wipes, and even other paper products like paper towels—should be thrown in the trash. In addition, never pour harsh chemicals like paint thinner, motor oil, etc. down the drain, as they can harm the bacteria in the tank and stop sludge from breaking down as it should.
---
At Tampa Bay Septic, our septic contractors are proud to serve Tampa, Brandon, Clearwater, Palm Harbor, and Spring Hill, Florida.