Let us fix your septic system.
You need your septic system to work reliably and efficiently. Otherwise, you could end up with a serious septic backup that creates big problems for your home. Although septic systems are relatively low maintenance, there may come a day when things don't seem quite right and you need a qualified septic contractor to come and take a look at your system.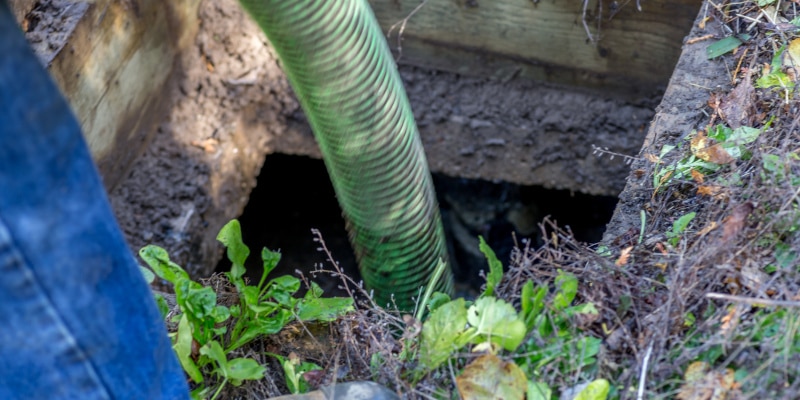 When this happens, turn to us at Tampa Bay Septic. We perform quality septic repairs on septic systems throughout the Tampa, Florida area, and we'll get your septic system up and running again in no time. We are committed to doing great work, providing our customers with excellent customer service, and never quitting until we find a solution.
When you want quality septic repairs, it's better not to wait. As soon as you notice something's wrong with your septic system, call us right away to keep the problem from getting worse. If your drains have slowed down, water is pooling in your yard, there's a foul odor emanating from your septic tank, or water/sewage is backing up into your toilets and showers, don't hesitate to contact us and get us over to look at your system.
Choose us as your septic contractor and feel confident you'll always receive quality septic repairs from our experienced team. Get in touch with us today to schedule your next repair appointment or to learn more about the types of septic issues we fix.