Whether you are replacing an old system or you are building on undeveloped property that requires a new system to be installed, getting a reliable septic tank installation is essential. The first thing you need to do is find the right company for the job. If you are in the Tampa Bay area, Tampa Bay Septic is a company you can trust to do the job right. We have a wealth of experience and use trusted and reliable products and equipment to ensure the process goes smoothly and will work well for years to come.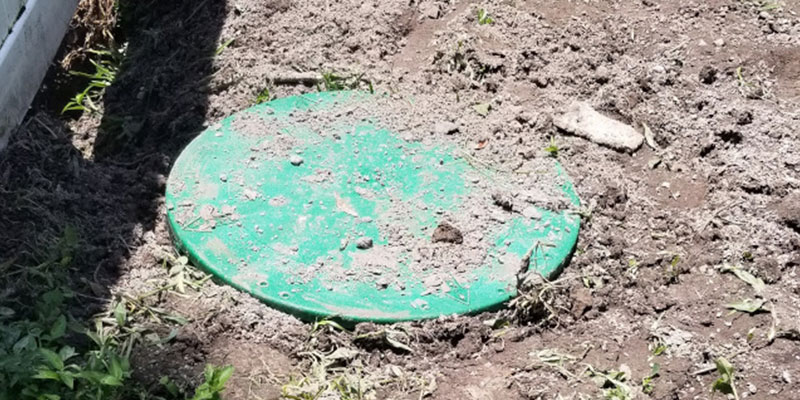 Once you have established a good company for the job, there are a few more steps involved:
Acquire necessary permits: Regulations can vary depending on your city, county or state. You can consult with your local government, or if you are in the Tampa area, we can help you know what is needed before the work can begin.
Make sure the area is clear: Along with removing any debris or other items from the area where your tank and drain field will be installed, you also want to make sure there aren't any trees or large plants too close.
Inform neighbors: It's always a good idea to let neighbors know if you'll be having any work done that requires large equipment and loud machinery.
Remove the old system: If you are replacing an old system, we will first need to help you remove the existing tank as well as any pipes.
Make arrangements for water access: You'll want to be prepared with drinking water and other places where you can shower or use the toilet while the work is performed.
To learn more about preparing for your septic tank installation, give us a call today.