When you are relying on a septic system for your home, it is important that you have a good company to call on for regular maintenance or for any problems that might occur. How do you know whom to turn to? At Tampa Bay Septic, we believe in providing reliable and honest solutions, and we are passionate about helping our customers in their times of need. When you are looking for a good septic company, we believe there should be one team you can turn to, no matter if you need a repairs, installation, or maintenance.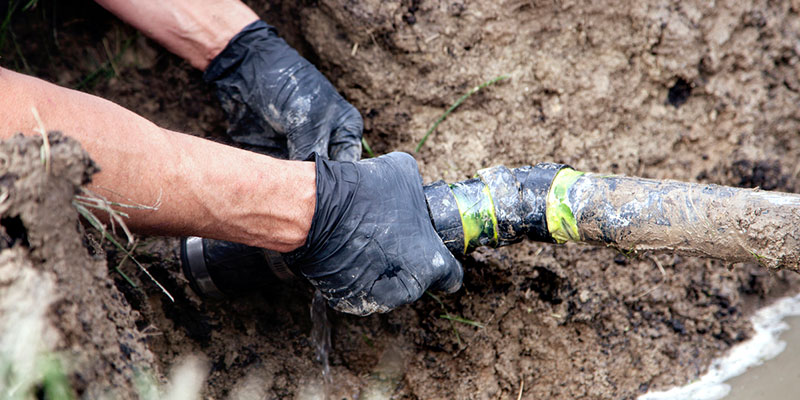 Experience is key when it comes to septic systems. While our company is fairly new, we are far from new to the septic industry. Our founder was raised in a family that ran a septic company and has well over 20 years of experience working in the industry. He takes great pride in using his knowledge and skills to help families keep their septic system operating as they should.
We know your time is valuable, and we do our best to come to you right away. Our septic company is open Monday through Friday from 7 am to 7 pm and can come on weekends as well in case of an emergency. On average it takes only an hour for us to perform the job needed, and then you can move on with your day knowing your system is doing its job.
When you need a reliable septic company in the Tampa Bay area, we are the team to call.