Here at Tampa Bay Septic, we want to help you keep your septic system in the best possible condition, and in order to do that, we offer expert septic services, one of the most important of which is regular inspections. Having your septic system inspected regularly is an important way to identify potential problems early on and correct them before they become serious. In this article, we'll go over some of the reasons why we encourage everyone to make use of septic inspection services on a regular basis.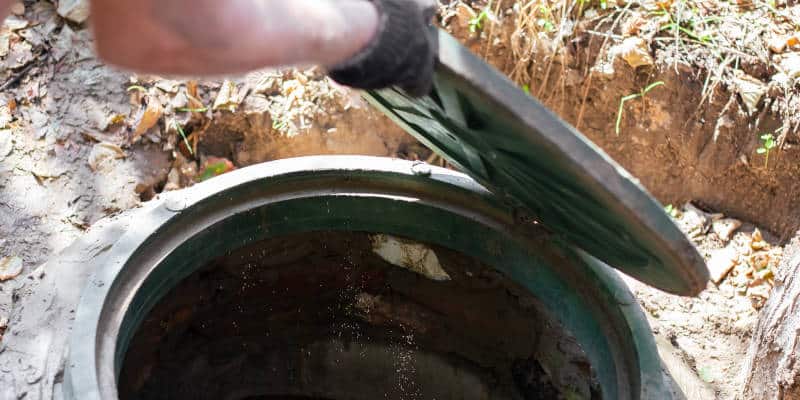 Catch Problems Early- As we mentioned above, one of the primary reasons why we recommend that you get your septic system inspected is so you can identify problems as early as possible. Catching possible issues while they are still in their early stages allows you to have them fixed with just a few minor adjustments—in contrast, major septic problems take a lot of expensive work to fix.
Enjoy Greater Peace of Mind- Another reason to have our septic services team inspect your system regularly is to get peace of mind that it's working properly. You rely on this system to keep you and your family safe and healthy, so it's always beneficial to know for sure that it is working as intended.
Make Better Decisions About Buying or Selling- Even if you don't get your system inspected every year, we strongly recommend that you do so before putting your home on the market, or that you have the septic system inspected before you commit to buying a home. If you're selling your home, knowing the state of the septic system will allow you to make sure it's working properly before you show it to buyers so as not to scare them off. On the other hand, if you are buying a home, you'll want to make sure you won't have any nasty surprises in store after moving in. In either case, our septic services experts are here to help.