The best way to get a long life from your septic system is with regular septic tank maintenance.
If your goal was to get more than 100,000 miles from your vehicle, would you consistently delay maintenance appointments to twice the recommended number of miles between oil changes? Chances are, you would be more likely to have the oil changed even more often than the manufacturer recommendation. You would also opt for the best-quality oil and ask your mechanic to stay on top of all other maintenance tasks too. The same should go for the septic system at your Brandon, Florida home. It takes ongoing attention to septic tank maintenance to ensure you get the decades of reliable performance from it. If you want to avoid costly repairs, premature failure, and environmental damage, reach out to us at Tampa Bay Septic to get on a septic tank maintenance schedule.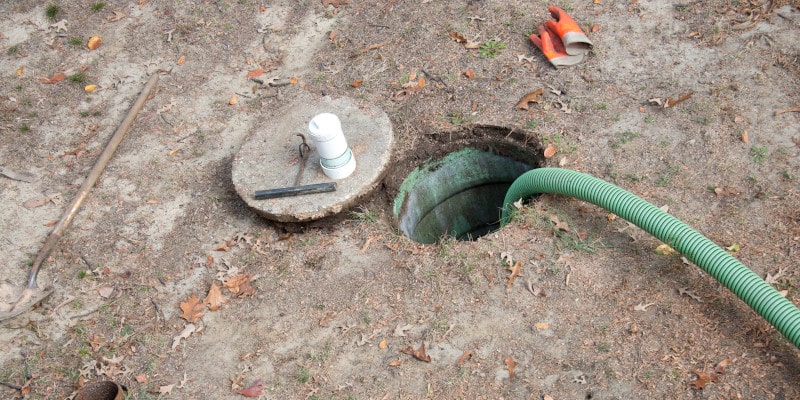 Septic tank maintenance includes a septic tank inspection and resolving any problems that are found during that inspection. In addition, we can spot things you might be inadvertently doing that pose a danger to the septic system. We can provide you with information for the best care possible so you are able to avert a disaster that could prove to be more costly than covering regular septic tank maintenance visits.
If you have questions about septic tank maintenance or would like to schedule this critical service or any of our other septic services, don't hesitate to reach out to us. Let us show you the difference it makes trusting a septic contractor who truly loves what they do!
---
At Tampa Bay Septic, we offer septic tank maintenance services in Tampa, Brandon, Clearwater, Palm Harbor, and Spring Hill, Florida.