We'll diagnose your septic issue and create a plan for septic tank repair.
The septic tank is a key component of the system that processes and stores waste on a property. The majority of the waste storage takes place within the tank, which is a concrete box buried beneath the ground. When there is an issue with the septic tank, a number of problems can result. Liquid and solid waste can escape through the damaged sections, potentially having an environmental impact. You could also end up with sewage backups and damage on your property, as well as unpleasant odors in the air. Dealing with a damaged septic tank is critical, and our team at Tampa Bay Septic is here to take care of the task at your Spring Hill, Florida property.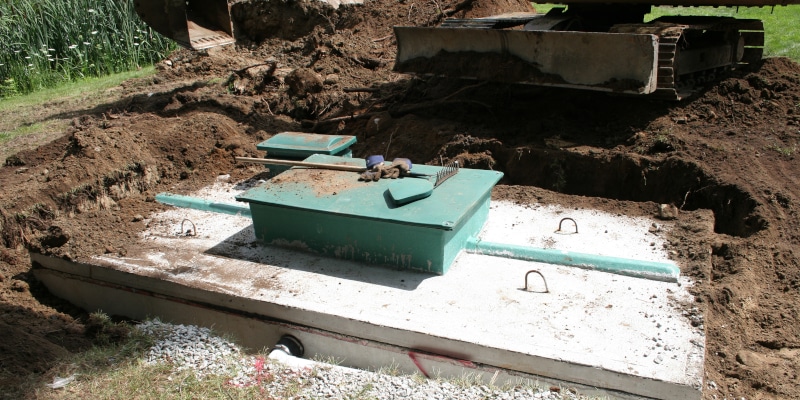 Since the septic tank is buried, it's not easy to tell when something is wrong. However, a few of the warning signs you need septic tank repair include odors, backups, and slow-moving drains within the home. You could also notice water puddling in your yard or patches of grass that look greener than others. Dead grass can also indicate a septic issue, as it may be impacted by water or waste leaking from the tank into the drain field.
If you notice any of these warning signs at your home, give us a call to schedule a service call. We'll diagnose the problem and create a plan for septic tank repair. Our technicians also perform routine maintenance, which can help reduce the risk of septic damage and keep your system flowing properly.
---
At Tampa Bay Septic, we offer septic tank repair in Tampa, Brandon, Clearwater, Palm Harbor, and Spring Hill, Florida.