We offer both preventative and restorative services for septic systems.
In some ways, septic systems are more complex than you might imagine, but thankfully it doesn't take much in the way of prevention to keep yours in top condition. At Tampa Bay Septic, we draw on over 20 years of experience in the septic industry to not only provide you with reliable services, but also valuable advice for caring for septic systems.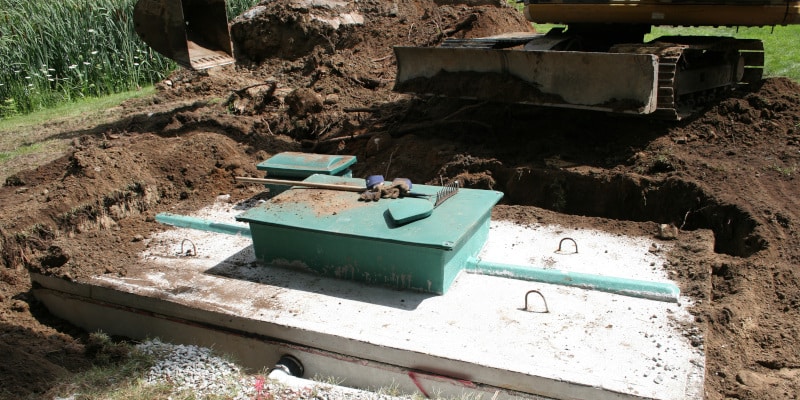 Septic systems typically last between 20 and 30 years before they need any major attention and potentially replacement. However, we have seen some fail far sooner than that for no other reasons than neglecting maintenance and sending the wrong things to the septic tank. That is why we've made it our goal to be supportive of those in the Brandon, Florida area who need guidance about septic systems.
Even if you are well-informed and do everything right, it is helpful to have a septic company that will stay on top of inspections and maintenance. We recommend regular service visits to be certain the system is functioning as it should so you can be confident that it is not contaminating the soil or groundwater. We also recommend that septic systems be inspected when purchasing a home so any issues can be resolved before closing.
If you need advice about septic systems or require any of our septic services, don't hesitate to reach out to us. We look forward to being there for you now and in the years ahead so you can have confidence that your septic system is performing properly at all times.
---
At Tampa Bay Septic, we offer services for septic systems in Tampa, Brandon, Clearwater, Palm Harbor, and Spring Hill, Orlando, Miami, Jacksonville, Fort Myers, Bradenton, and Daytona Beach, Florida.
Similar Services We Offer: