When performing drain field repair, we provide honest and effective service.
The drain field is a vital component of nearly every septic system, as it's the place where treated effluent liquid waste can move back into the soil surrounding it. When you rinse something down a drain or flush a toilet in your home, the liquid and solid waste moves into the septic tank. The drain field connects to the tank, allowing for the reabsorption of water from the system. If the drain field gets clogged or a part isn't working properly, it can create a serious problem. Some of the warning signs of drain field issues include wet spots in your yard, greener patches of grass, and unpleasant odors in the air.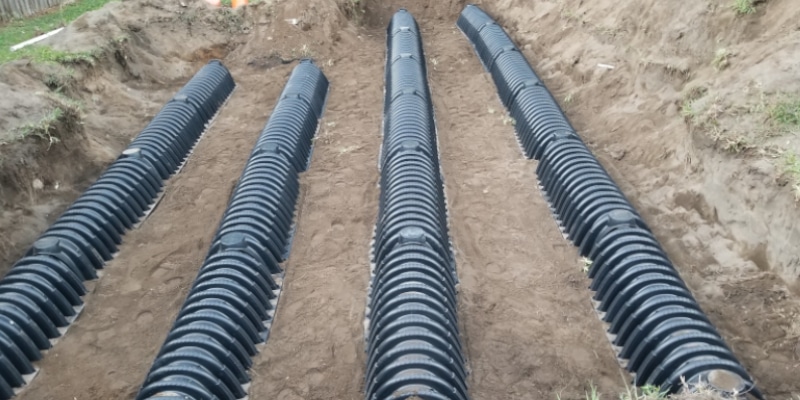 Since the drain field allows treated liquid to move out of the system, it's important to make sure it's always working properly. Even a minor problem could create an issue that impacts the soil on your property, as well as the water table that serves your structure and those around it. Our team at Tampa Bay Septic offers drain field repair to diagnose and resolve issues that can impact the functionality of your system and the environmental impact. We have technicians who know just what to look for and determine what needs to be done to ensure a proper drain field repair.
When performing drain field repair, we provide honest and effective service. We want to make sure the system that serves your Spring Hill, Florida home is always working correctly and can handle the liquid and solid waste that moves through your drains.
---
At Tampa Bay Septic, we offer drain field repair services in Tampa, Brandon, Clearwater, Palm Harbor, and Spring Hill, Florida.