Regular septic tank pumping can save you money in the long run.
Septic tank pumping comes with a number of benefits that make it worthwhile for every septic system owner. The first is damage prevention – regular maintenance and pumping help to keep the components within your septic tank running. The tank can become overloaded with waste and incur significant and concerning damage if it's not pumped out regularly. The drain field can also suffer if the tank is no longer able to house the waste moving through the pipes, which can create a messy and unpleasant situation that also threatens the environment.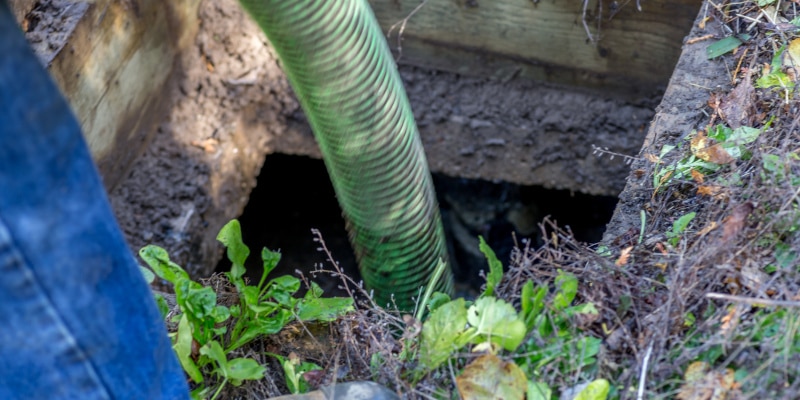 Regular septic tank pumping can also save you money in the long run. Since this service extends the lifespan of the tank and other components, you'll save on the cost of paying for a new tank sooner, as well as to resolve any property damage that occurs as the result of a septic backup. In most cases, your tank needs to be pumped out every few years, so the cost is fairly minimal, especially when compared with the cost of a new or replacement tank. Keeping up with pumping also protects your property, as well as increases your property value.
With so many benefits, it's clear that septic tank pumping is worthwhile. You can count on our team at Tampa Bay Septic to take care of this important service at your Brandon, Florida property. We'll set you up on a regular pumping schedule and arrive at your property with the equipment needed to take care of the service and keep your system in good condition.
---
At Tampa Bay Septic, we offer septic tank pumping services in Tampa, Brandon, Clearwater, Palm Harbor, and Spring Hill, Florida.