We take the process of septic installation very seriously to ensure a great outcome.
The process of septic installation involves several critical steps. When designing and installing a new septic system on a property, a septic company must follow these steps to avoid creating a messy situation. After all, the septic system is responsible for processing and storing all the liquid and solid waste that moves through the pipes in a home or business. If you're looking for septic installation at your property or seeking a company to partner with for this important service as part of your construction or renovation services, you can always rely on us at Tampa Bay Septic. We work closely with those in and near Orlando, Florida to deliver this crucial service.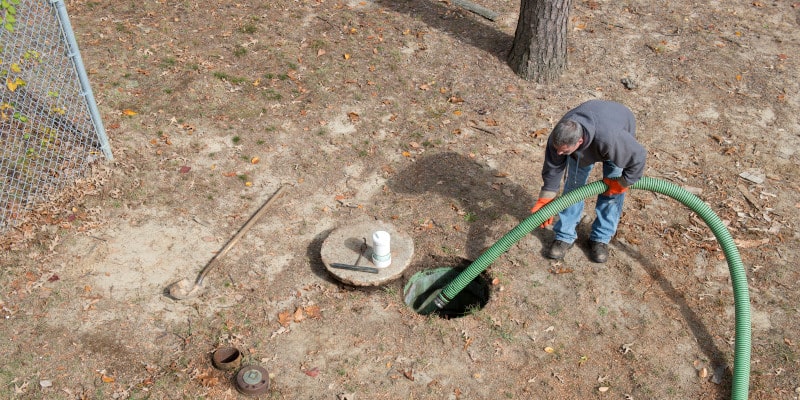 We begin the septic installation process by assessing the property and determining the proper layout for each component. Most septic systems include a tank, which is a concrete box buried beneath the ground that houses the liquid and solid waste, as well as a drain field connected to the tank. The drain field is a series of perforated pipes, allowing treated liquid waste to re-enter the soil. Some septic systems also need additional components, such as a lift station to move the waste when the property layout doesn't allow for a gravity-based system, or a grease trap to prevent fats and oils from clogging the system.
We take the process of septic installation very seriously to ensure a great outcome. In addition to septic installation, we're available to take care of other septic needs that may arise, whether you're looking for assistance with a backup, damaged component, or other concern.
---
At Tampa Bay Septic, we offer septic installation services in Tampa, Brandon, Clearwater, Palm Harbor, and Spring Hill, Orlando, Miami, Jacksonville, Fort Myers, Bradenton, and Daytona Beach, Florida.
Similar Services We Offer: