We work with property owners to deliver high-quality service on septic tanks.
Septic tanks are concrete boxes buried beneath the ground on a property. A septic tank is connected on one side to the plumbing in the house it serves, as well as another set of pipes on the other side. When you flush a toilet, rinse something down the drain, or even do a load of laundry in your home, the liquid and solid waste move through the drains and into the septic tank, where it forms layers. The lightweight liquid waste moves to the top, where it is treated with chemicals and bacteria within the tank. The heavier waste remains behind, while the effluent or treated liquid moves through the pipes on the other side and into the drain field.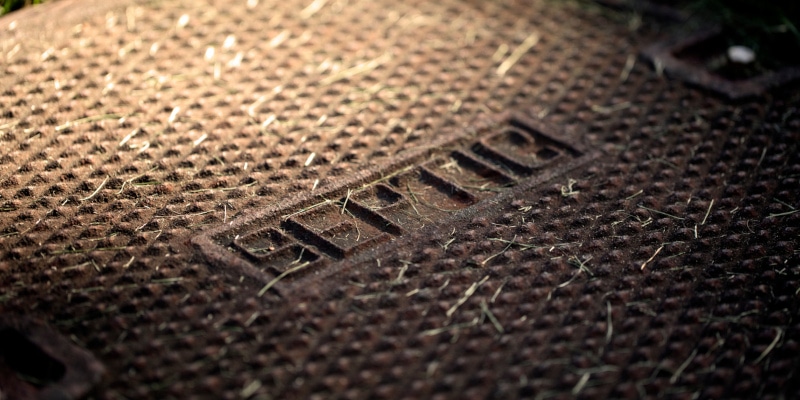 Septic tanks are vital components within the septic system. They serve as the storage facility for all the waste that comes through the drains of your home. They must be in good condition to operate properly and prevent damage to your property. At Tampa Bay Septic, we work with property owners throughout Brandon, Florida to deliver high-quality septic solutions, including service on septic tanks. As a full-service septic company, we can diagnose and repair problems with septic tanks, as well as perform installation and maintenance.
One important aspect of septic tanks is keeping up with regular maintenance. If you don't have this task done regularly, you could end up with an overloaded septic tank that backs up, creating a messy situation on your property or even within your living space. For high-quality service on septic tanks, trust our team of experienced technicians.
---
At Tampa Bay Septic, we offer services for septic tanks in Tampa, Brandon, Clearwater, Palm Harbor, and Spring Hill, Florida.