With quality septic plumbing, you system will give you reliable results.
When you are looking for quality septic plumbing, systems and treatment options, our team here at Tampa Bay Septic is here for you! We are excited to assist you with this necessary process of septic treatments because we enjoy helping people with their needs in the Tampa, Florida area. If you are looking to build a new property or need to repair and revitalize your existing septic system, then our team is ready to help you with your septic plumbing needs.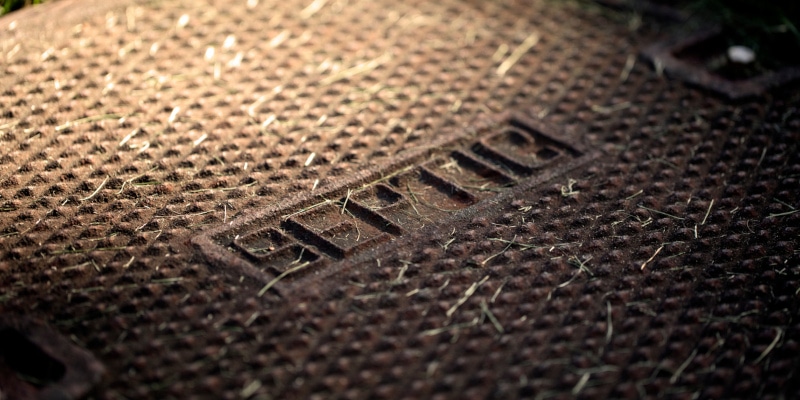 Septic plumbing needs to be done right in order to get the best results for your septic system. This requires the careful selection of materials, knowledgeable excavation and expert placement of your septic plumbing. Here at Tampa Bay Septic, you can count on us to have your septic plumbing done right because we are passionate about what we do and know that it helps our customers down the line.
Once your septic plumbing is in place, you can count on us at Tampa Bay Septic to take care of your septic needs. Not only can we assist you with the installation, repairs and replacement of your septic plumbing, but we can assist you with all your other septic needs as well. This includes services such as septic tank maintenance, inspections, and so much more.
We are ready and willing to help you with all your septic plumbing needs here in the Tampa area. For more information about our variety of services, please give us a call today.
FAQs About Septic Plumbing
At Tampa Bay Septic, we believe it is our responsibility to provide you with exceptional septic services, but also be a valuable resource for information about your Tampa, Florida home's septic plumbing and the other components of the septic system. We welcome your questions because we know an informed customer is our best customer. Here are a few common questions about septic plumbing to get you started:
Why is accuracy so important with septic plumbing?
There are many things that can happen if septic plumbing isn't done properly. It can be costly to resolve issues after the fact, and it is disruptive to your household and landscaping. It is best to go with an experienced team of experts for the installation of septic plumbing and any problem resolution so you can avoid a costly repair.
Can a regular plumber handle the installation of septic plumbing?
There may be some plumbers out there who have the necessary equipment, tools, and experience to handle septic plumbing. However, if you want complete peace of mind that it will be done right the first time, it is advisable to put these services in the hands of an experienced septic company.
Can you correct septic plumbing that wasn't done correctly?
We can resolve any type of problem with septic plumbing, including damage from tree roots or issues related to improper installation. To correct septic plumbing can be anything from a quick and simple repair to excavating and replacing the septic plumbing to use the proper materials and get the right grade for efficient performance.
What are some signs of incorrectly installed septic plumbing?
One of the most common signs of incorrectly installed septic plumbing is frequent clogs and backups. There are several mistakes that can cause this symptom, including an improper grade for gravity to move along the waste, insufficient ground prep resulting in broken connections as shifting occurs, poor placement, and subpar materials that have failed.
---
At Tampa Bay Septic, we offer septic plumbing services in Tampa, Brandon, Clearwater, Palm Harbor, and Spring Hill, Florida.
Similar Services We Offer: