Our technicians can design and install new septic plumbing components, as well as repair and maintain existing systems.
Many properties in and near Brandon, Florida use septic systems to process and store the liquid and solid waste that moves through their drains. When a septic system is designed and installed, it includes a number of plumbing components that transport and store the waste. The main septic components in a traditional system include the tank, which is a concrete box that sits beneath the ground, and the drain field, which allows treated wastewater to exit the system. These elements are connected via the septic plumbing components. Every system has pipes that connect to the drains in the home, which transport water and waste to the septic tank. These pipes must be cared for and maintained properly to avoid clogs and leaks.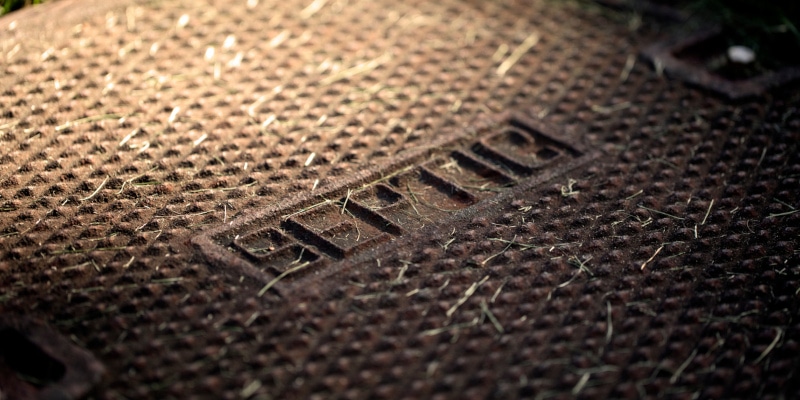 At Tampa Bay Septic, we specialize in septic plumbing services for property owners throughout the Brandon area. Our technicians can design and install new septic plumbing components, as well as repair and maintain existing systems. You won't find a harder-working septic contractor in the area or elsewhere, as we dedicate the entirety of our days to serving our valued clients. We want to make sure every septic plumbing component we work on will operate properly and keep water flowing smoothly.
If any septic plumbing needs arise on your property, don't hesitate to reach out to us. We'll send someone right away to assess the situation and come up with a plan to resolve the issue. You can count on us to take care of your septic plumbing concerns, and we're available for urgent service at any time, day or night.
FAQs About Septic Plumbing
Our team at Tampa Bay Septic receives many questions about septic plumbing. If you have questions, check out our list below to see if we have provided the answers you need. If you have a question that we didn't get to here, feel free to reach out to us directly.
What should I do to get the best results from my septic plumbing?
In order to keep your septic plumbing in good working order, the first thing you will need to do is have the tank pumped regularly. In addition, you should avoid flushing anything but toilet paper down the drain, as anything else could cause the plumbing to get clogged.
What are some signs that my septic plumbing is having problems?
There are a few signs you can watch out for in order to determine whether your system is having problems. One clear sign of trouble is sewage backing up into your drains and toilets, as this means the plumbing is blocked or the tank is too full. You may also smell the odor of sewage or notice standing water on your lawn if there's a septic problem.
Can I take care of my septic plumbing myself?
We strongly advise you not to attempt any DIY septic plumbing repairs, but instead encourage you to call our team to take care of the issue for you. We have the right training and experience to accurately identify the source of the issue and implement the best solution, and we have the right equipment to keep ourselves and everyone on your property safe from sewage exposure.
---
At Tampa Bay Septic, we offer septic plumbing services in Tampa, Brandon, Clearwater, Palm Harbor, and Spring Hill, Florida.