We're one of the top-rated septic contractors in the area due to our high-quality service.
Septic contractors are responsible for a number of critical tasks related to septic systems and their various components. Contracting with a septic professional may be necessary if you need a new or replacement septic tank or another component installed on your property, or if one of the components within your system isn't working properly. Since an issue with a septic system can have serious and environmentally damaging consequences, it's important to know who to call when you're dealing with a problem within the system and its functionality.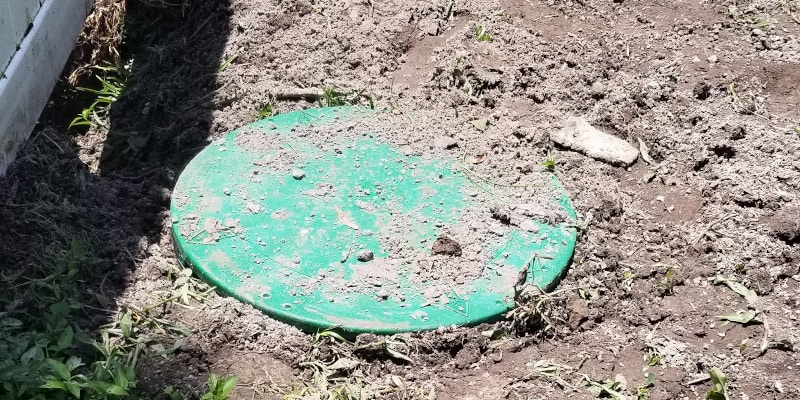 If your property is in or near Tampa, Florida, you can rely on our septic contractors at Tampa Bay Septic. We're one of the top-rated septic contractors in the area due to our high-quality service. No matter the size or scope of the septic issue you're dealing with, we can diagnose the problem and come up with a plan to resolve it quickly and efficiently. Our scope of work includes septic installations, repairs, replacements, and maintenance. We can take care of a range of problems that may arise within your system.
As septic contractors, we take the importance of the work we do very seriously. By doing the job right the first time, we can reduce the risk of a more serious problem in the future that causes damage to your property or creates issues with the functionality of your septic system. If you have questions about the septic services we are available to provide or would like to request a quote for service at your property, give us a call today.
FAQs About Working with a Septic Contractor
Here at Tampa Bay Septic, we want to help you do what's best for your home. If you are experiencing any problems with your septic system, you will need the help of a trained septic contractor like those on our team to correct the issue. Below, we have put together a few of our most frequently asked questions and their answers to help you take good care of your system.
Why do I need a septic contractor?
Because your septic system plays such a vital role, and because a breakdown can have serious consequences for your health, you shouldn't take chances when it comes to its upkeep. While it is technically possible to do your own septic repairs, it's better and safer to hire a trained septic contractor to do it for you, as a contractor will have the right knowledge and experience to make sure that your system works properly and reliably.
When should I call a septic contractor?
You should call a septic contractor whenever you notice signs of trouble with your system. Common signs that something is wrong with your septic system include backups, slow drains, a foul odor, and standing water in your yard, typically in the area around the tank. Another thing to watch out for is patches of unusually green, lush grass, as this typically indicates a leak in your system.
What should I look for when choosing a septic contractor?
When choosing a septic contractor, we recommend looking for a team with plenty of experience in the industry. In addition, you should always make sure the contractor is properly licensed and insured before you hire them.