We're one of the top-rated septic contractors in the area due to our high-quality service.
Septic contractors are responsible for a number of critical tasks related to septic systems and their various components. Contracting with a septic professional may be necessary if you need a new or replacement septic tank or another component installed on your property, or if one of the components within your system isn't working properly. Since an issue with a septic system can have serious and environmentally damaging consequences, it's important to know who to call when you're dealing with a problem within the system and its functionality.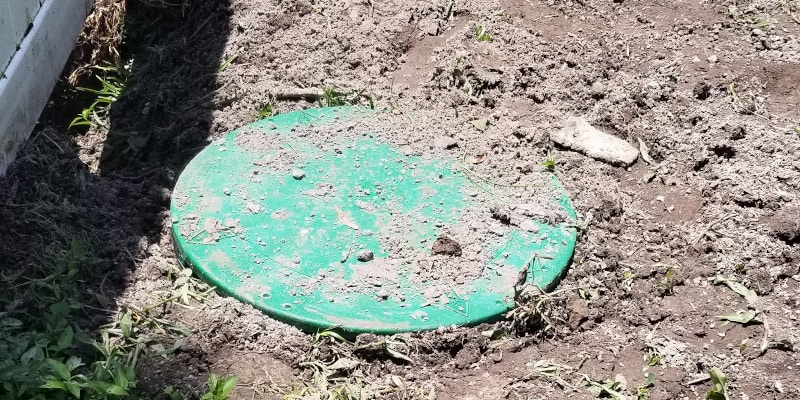 If your property is in or near Spring Hill, Florida, you can rely on our septic contractors at Tampa Bay Septic. We're one of the top-rated septic contractors in the area due to our high-quality service. No matter the size or scope of the septic issue you're dealing with, we can diagnose the problem and come up with a plan to resolve it quickly and efficiently. Our scope of work includes septic installations, repairs, replacements, and maintenance. We can take care of a range of problems that may arise within your system.
As septic contractors, we take the importance of the work we do very seriously. By doing the job right the first time, we can reduce the risk of a more serious problem in the future that causes damage to your property or creates issues with the functionality of your septic system. If you have questions about the septic services we are available to provide or would like to request a quote for service at your property, give us a call today.
Your FAQs Answered By Our Septic Contractors
There are two reasons to call a septic contractor. Either you know or suspect you have a septic issue and need septic services, or you have questions about the care and protection of your Spring Hill, Florida septic system. At Tampa Bay Septic, we encourage you to reach out to us in either of these situations. When you need a septic contractor who will give you a straight answer to any questions you have, count on us to come through for you. Our honesty and integrity are refreshing for the septic industry and something we are proud of. Here are two common questions our septic contractors are asked:
I'm buying a home with a septic system; what do I need to do?
We are full-service septic contractors, so we can help you do everything you need to do with your new septic system, including inspecting the system to be sure it is functioning properly before you close on the property. We can also provide you with the knowledge you need to treat your septic system in a manner that will avoid problems down the road, as well as set you up with a schedule for maintenance so you need not worry about the condition of your home's septic system. We can even handle repairs or replacement when issues do come up.
Why should I have a septic contractor inspect a home before closing?
Your real estate agent will advise you of the due diligence period in which you have the right to have inspections performed. Should any issues be found, you will be in a position to renegotiate with the seller. A standard home inspection covers the basics of each component, but won't go into depth. When you want a thorough inspection of the septic system, your best bet is to have a septic contractor handle that part.