Are you having your septic pumping done often enough?
Here at Tampa Bay Septic, we want to help you with all of your septic needs! As a local septic company, we are ready to provide you with valuable and necessary services, including things as essential and basic as septic pumping. If you are in the Brandon, Florida area and are looking for a company that you can count on for your septic pumping, then you are looking for us at Tampa Bay Septic.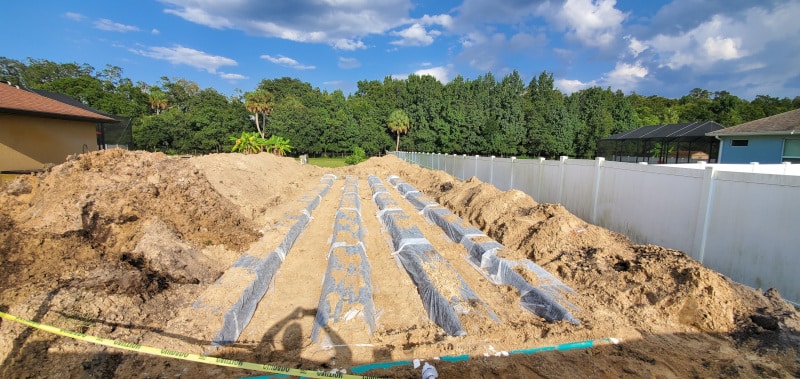 Septic pumping is a critical service when it comes to owning a septic tank because of the way the septic system works. As solid and liquid waste gather in the tank, the beneficial bacteria break down the waste and allow effluent water to move on to be filtered elsewhere in the system, leaving the solids behind. The solids will continue to accumulate and can, if left unchecked, completely block the exit for wastewater. This is harmful, dangerous, and can cause sewage and backflow problems that are costly to repair. Proper septic pumping on a regular basis is the best and safest way to prevent issues like these.
If you are new to septic ownership or new to a particular property, you might not be aware of a good septic pumping schedule. There are many variables that can affect your own unique septic pumping schedule. Things like the size of your septic tank, the size of your household, and common water use habits are just some of the things that can determine your septic pumping schedule. Here at Tampa Bay Septic, we are experts in septic pumping and would be happy to help you determine a time frame that works for your specific needs. For more information about septic pumping, please give us a call today!
---
At Tampa Bay Septic, we offer septic pumping services in Tampa, Brandon, Clearwater, Palm Harbor, and Spring Hill, Florida.

Similar Services We Offer: