Our team is here to provide reliable septic pumping services to keep your system working properly at all times.
If your home has a septic system, you will need to get it pumped regularly in order to keep the system working as it should and avoid serious damage or malfunctions. In a septic system, waste flows into the tank, where solids sink to the bottom to be broken down by bacteria and liquids flow into the drain field for filtration and eventual release back into the soil. The tank has a limited capacity, and the only way to remove the sludge inside is with septic pumping. Fortunately, you don't have to deal with this necessary but unpleasant task yourself but can instead turn it over to professionals like our team here at Tampa Bay Septic.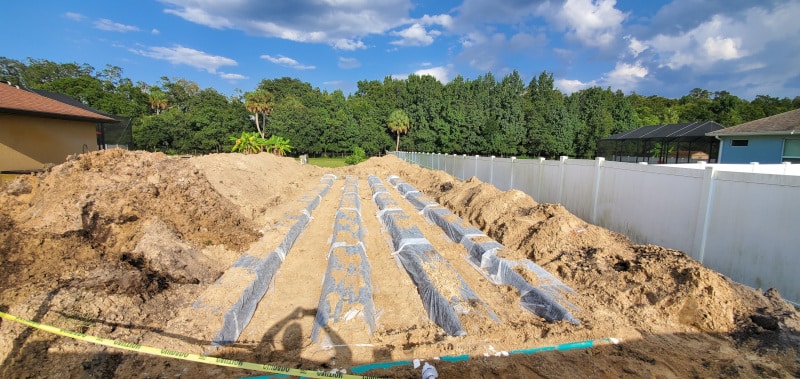 Our team has over 20 years of experience in the septic industry, so we are no strangers to septic pumping. If this is the first time you're having to deal with a septic system, it's understandable to be a little unsure about it, and our team is happy to get you set up with a good maintenance schedule. We'll consult with you about factors such as the size of your tank, the number of people in your household, your water usage habits, etc., to determine how often you'll need septic pumping, and then we'll schedule appointments at those intervals so you never have to worry about missing one.
We are proud to serve the Spring Hill, Florida community, and we want to help you keep your home in the best possible condition. If you are looking for a reliable team to take care of your septic pumping needs, simply give us a call.
---
At Tampa Bay Septic, we offer septic pumping services in Tampa, Brandon, Clearwater, Palm Harbor, and Spring Hill, Florida.
Similar Services We Offer: