We know septic systems better than most!
Most people are unaware that septic systems are more complex than they imagine them to be. It might sound simple to say that there are just two main components – the septic tank and the drain field – but it is the seamless operation between them that is critical. In this regard, it takes regular maintenance and attention to be sure that your septic system is performing optimally. And, make no mistake– anything less than optimal is a problem.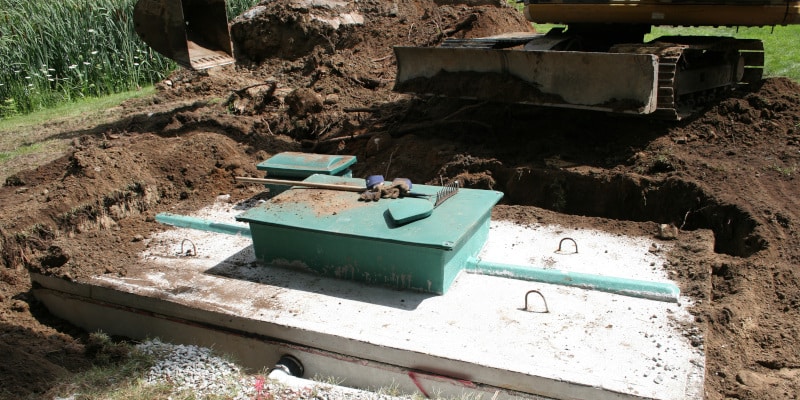 At Tampa Bay Septic, we understand how important it is to safeguard the soils and water sources in Orlando, Florida. Our septic services are designed to keep septic systems from contaminating the area. It isn't something you might notice right away, and it might not even become evident until it is too late and you receive an unfavorable well water quality report. We recommend that septic systems be inspected annually, just as you would your HVAC system and other investments.
We handle everything to do with septic systems, including inspections, installation/replacement, maintenance, and repairs. Staying on top of your septic system is the only way to be sure you'll get a full lifespan of trouble-free performance.
If you have any questions about septic systems or suspect that yours needs service, don't hesitate to reach out to us. We'll be happy to conduct an accurate assessment of your septic system and make honest recommendations for keeping it functioning properly.
---
At Tampa Bay Septic, we offer services for septic systems in Tampa, Brandon, Clearwater, Palm Harbor, and Spring Hill, Orlando, Miami, Jacksonville, Fort Myers, Bradenton, and Daytona Beach, Florida.
Similar Services We Offer: