If you have questions about septic systems or are experiencing malfunctions with yours, just give us a call.
On paper, septic systems look deceptively simple–after all, there are only two main components, the tank and the drain field. However, our team at Tampa Bay Septic can assure you that the workings of your system are more complex than they first appear, as the two halves need to work perfectly together in order to ensure that the system as a whole functions as it should. If you are experiencing any issues with your septic system, we recommend that you give us a call as soon as possible to get it checked out by our experts.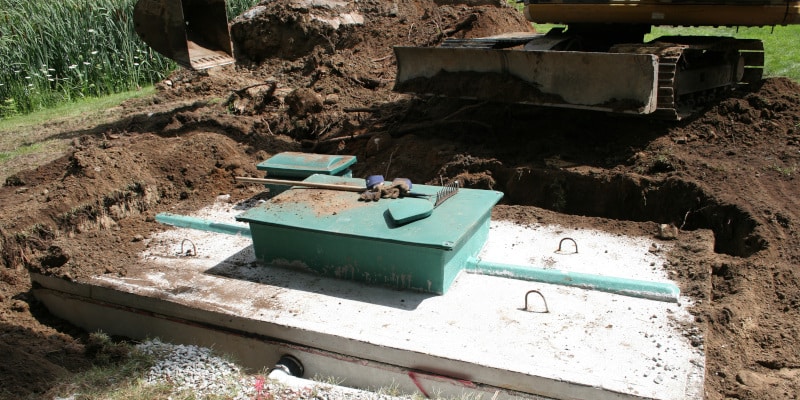 With over 20 years of experience in the septic industry, our team has seen and worked on a wide variety of different septic systems. This familiarity allows us to quickly and accurately assess your system and identify the source of any problems you may be experiencing, and it also allows us to implement effective, reliable solutions as quickly as possible. While many septic companies only offer routine maintenance services, our team offers a comprehensive range of services, and you can turn to us for anything from installation to emergency repairs. We will ensure that your system is functioning optimally so you can have the peace of mind you deserve.
Our team is proud to serve the Spring Hill, Florida community, and we want to help you do what's best for your home. If you are looking for someone to service your septic system, just give us a call today to get our team on the job.
---
At Tampa Bay Septic, we offer services for septic systems in Tampa, Brandon, Clearwater, Palm Harbor, and Spring Hill, Orlando, Miami, Jacksonville, Fort Myers, Bradenton, and Daytona Beach, Florida.
Similar Services We Offer: