Our team provides a comprehensive range of septic services to keep your system in peak working condition.
Here at Tampa Bay Septic, we understand that you want to take care of your home, and an important part of doing that is maintaining your septic system. While there are some home maintenance tasks you can attend to on your own, when it comes to your septic system, you'll need the help of professionals like ourselves. Not only do we have the necessary experience to get the job done right, having our team take care of all your septic needs is much more pleasant than trying to do it yourself. If you are looking for a reliable septic services provider, we encourage you to give us a call.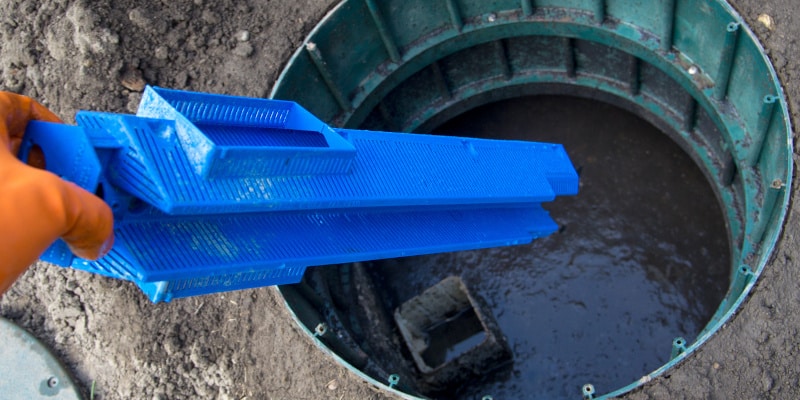 Our team has been working in the septic industry for over 20 years, so we definitely have the right experience to deliver the top-notch results you deserve. We are a full-service septic company, meaning that we can help you with whatever issue is affecting your system and provide everything from routine maintenance to emergency repairs. Some of the septic services that we provide include inspections, repairs, and even installation, and we are here to make sure that your system stays in peak working condition.
We are proud to serve the Spring Hill, Florida community, and we want to help you keep your home as comfortable as possible. If you are looking for a team you can trust to provide top-notch septic services, simply give our team a call today to find out more about what we can do for you.
FAQs About Septic Services
Some people have few questions about septic services because they have worked with us for a while and know they can trust us to complete whatever tasks are necessary to ensure the septic system at their Spring Hill, Florida home performs reliably. Others, especially those who are new to having a septic system, have a ton of questions. Regardless of which category you fall into, there may be some questions you need addressed, and we are happy to do so. Here are a few common questions we have been asked in the past about septic services.
Do you offer emergency septic services?
Yes, we understand that some septic emergencies cannot wait, so we are available 24/7 for those situations.
How often should I call for septic services?
We recommend an annual inspection of your home's septic system as a general rule of thumb. We can give you a more specific recommendation once we assess your system and go over your objectives. We are also happy to advise you at that time regarding the best frequency for septic maintenance based on our findings.
How long does it take for you to complete septic services?
Most septic services take an average of an hour. A complex repair could take longer, and we'll give you an estimate of how long once we have assessed the situation.
Can you advise me on what I should be doing to keep my septic system in top condition?
Yes, we are happy to help families who are new to septic systems understand what you should and should not send to the septic system and provide tips about maintenance and other septic services.