We are a full-service septic contractor.
If you are looking for a septic contractor who offers comprehensive septic services in Tampa, Florida, you have come to the right place. At Tampa Bay Septic, our more than 20 years of experience in the septic industry and recognition that the area needed more than just another septic company led us to opening our full-service septic business. We know you might not need all our septic services during your lifetime, or at least we hope you don't in some cases, but we believe it is beneficial to know that the septic contractor you choose has the ability to handle whatever comes to pass.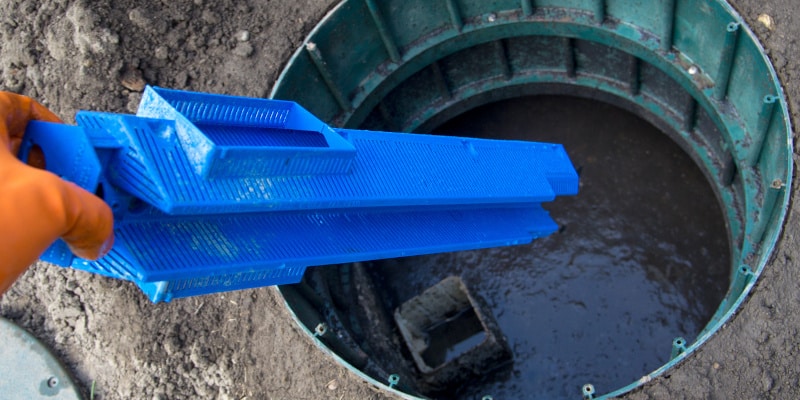 Septic Inspections– We recommend you have your septic system inspected every year or two, and definitely have one inspected for a home you have under contract. A standard home inspection won't be as thorough with the septic system as we will be.
Septic Installation– We work with home builders to provide installation of the septic tank, drain field, and any other component needed for new construction projects. We also do installations to replace old or damaged septic systems.
Septic Repair– If you've been told you need a new septic system, reach out to us for a second opinion. Our experience with septic repair means you could get more years out of your system before making that investment.
If you need any of these septic services or would like to learn more about the proper care of your septic system, don't hesitate to reach out to us.
FAQs About Septic Services
It is a wonderful thing to reach an established relationship with your septic services provider where you trust them to do what's needed and you no longer have any questions about the care or necessary maintenance or repairs to your Tampa, Florida home's septic system. At Tampa Bay Septic, we know that goal is attainable, but we also know that until you are comfortable with us and how to care for your septic system, you are bound to have questions. Whether you are a new customer or a long-term one, we always welcome your questions. Here are a few common ones:
How often should I call for septic services?
Every situation is different, but from a prevention and proactive standpoint, we recommend calling for a free evaluation every year or two. 
What septic services should I know if I'm buying a home with a septic system?
We recommend having a septic system inspection performed before you close. If any major problems are found, it is better to know while you have the opportunity to negotiate with the seller to cover them or lower the selling price. It also gives you the chance to back out of the sale if an agreement cannot be reached. If this will be your first home with a septic system, we will be happy to educate you on the differences involved with a septic system over a municipal sewer hookup and the ongoing septic services you will need.
---
At Tampa Bay Septic, we offer septic services in Tampa, Brandon, Clearwater, Palm Harbor, Spring Hill, Orlando, Miami, Jacksonville, Fort Myers, Bradenton, and Daytona Beach, Florida.
Similar Services We Offer: