We are a full-service septic contractor.
If you are looking for a septic contractor who offers comprehensive septic services in Orlando, Florida, you have come to the right place. At Tampa Bay Septic, our more than 20 years of experience in the septic industry and recognition that the area needed more than just another septic pumping company led us to opening our full-service septic business. We know you might not need all our septic services during your lifetime, or at least we hope you don't in some cases, but we believe it is beneficial to know that the septic contractor you choose has the ability to handle whatever comes to pass.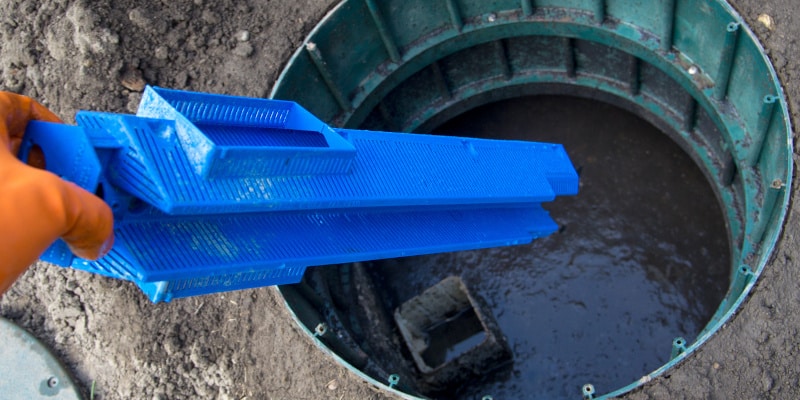 Septic Inspection– We recommend you have your septic system inspected every year or two, and definitely have one inspected for a home you have under contract. A standard home inspection won't be as thorough with the septic system as we will be.
Septic Pumping– Our septic pumping service includes septic tank cleaning and an inspection for potential structural and clogging problems. It is a comprehensive septic maintenance visit that goes beyond what most pumping companies perform.
Septic Installation– We work with home builders to provide installation of the septic tank, drain field, and any other component needed for new construction projects. We also do installations to replace old or damaged septic systems.
Septic Repair– If you've been told you need a new septic system, reach out to us for a second opinion. Our experience with septic repair means you could get more years out of your system before making that investment.
If you need any of these septic services or would like to learn more about the proper care of your septic system, don't hesitate to reach out to us.
---
At Tampa Bay Septic, we offer septic services in Tampa, Brandon, Clearwater, Palm Harbor, Spring Hill, Orlando, Miami, Jacksonville, Fort Myers, Bradenton, and Daytona Beach, Florida.
Similar Services We Offer: