Let our team of experts handle your septic repair.
When it comes to septic systems, you need to take care of them in order to have them work properly. Just like you can't ignore the warning lights on your vehicle or skip maintenance, the same is true of septic systems. Even the best-cared for septic systems are going to need the occasional repair. Whether you discover these repair needs during a routine septic inspection or because you notice a problem, our team here at Tampa Bay Septic is ready to help you with both major and minor septic repairs in the Tampa, Florida area.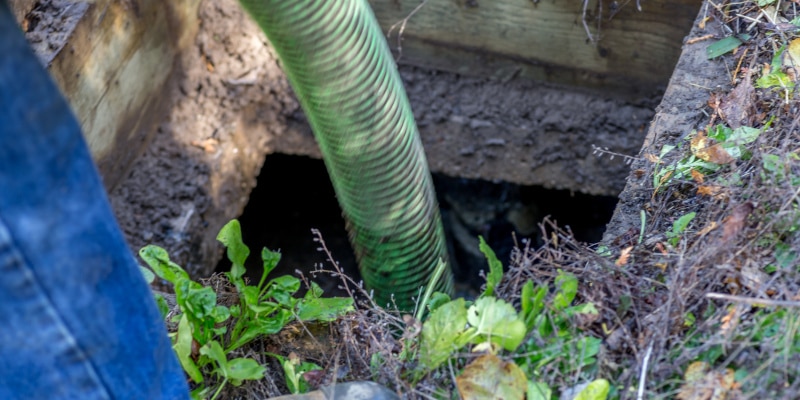 Here at Tampa Bay Septic, we are ready to help with all different kinds of septic repairs. We are ready to tackle everything from repairing pipes to repairing the tank and drain field and back again. Because we have well-trained and expert septic professionals on our staff, you can count on us to complete quality work when it comes to our septic repairs.
While many of our repairs are done during scheduled times, we also understand that there are the occasional septic emergency repairs that are needed outside of regular office hours. For this reason, we have emergency hours that you can call to have one of our professionals address your septic repair, no matter the day or time.
If you have been searching for a septic repair company that is going to give you the best in quality results, then look no further then Tampa Bay Septic! For more information about our septic repair services and our many other services, please contact us today.
---
At Tampa Bay Septic, we offer septic repair services in Tampa, Brandon, Clearwater, Palm Harbor, and Spring Hill, Florida.
Similar Services We Offer: