If you are building on a property outside of municipal plumbing services, you will need a reliable septic system. The ability of your septic system to run optimally largely depends on proper installation and care. When seeking septic installation, you need a company you can trust. Here at Tampa Bay Septic, we can provide you with the professional quality septic installation you need.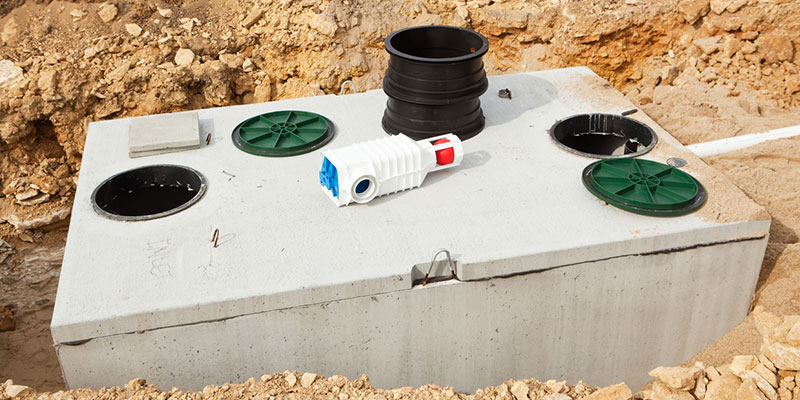 Experience- Although our company itself is relatively new, we are far from beginners when it comes to septic systems. With a lifetime of experience in the industry, repairing, maintaining, and installing septic systems is what we know best. We are prepared to help with septic installations for residential or commercial properties large and small.
Service- Along with the expertise you'll see in our septic installations, we know you'll be equally pleased with our service. We're happy to answer your questions so that you feel comfortable managing your septic system.
Reputation- In our short time as a business so far, we've already experience rapid growth. We attribute much of this growth to well-pleased customers who've helped spread the word. We know you will be just as happy with your septic installation and any of our septic services.
Along with septic installations, we offer septic inspections and repairs, as well as drain field inspections and more. We also have emergency hours because we understand the urgency in solving some septic issues right away.
For dependable septic installation services from an honest, reliable company, contact us today.