We know how important a working septic system is to you. It's one of the most indispensable parts of your home. Although it runs mostly unnoticed in the background, any problem can become a major inconvenience quickly. Today we want to prevent this inconvenience and share four warning signs to help you recognize when it may be time for septic tank repair.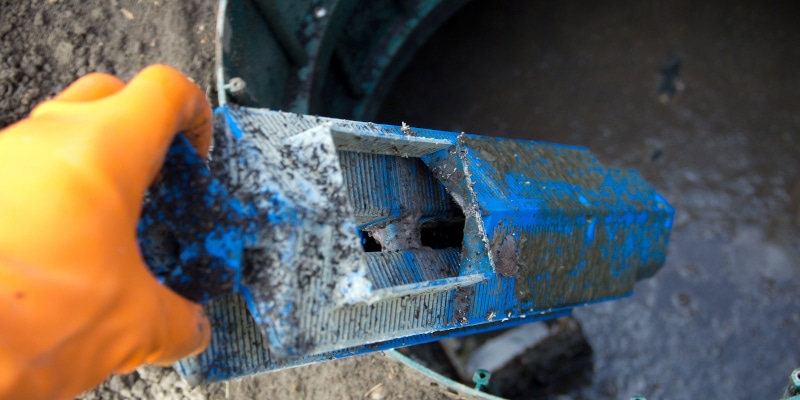 1.   Bad Odors. As your septic tank begins to fill, more odors are created. If you are noticing stronger smells, it could signal a blockage or clog in your system. If not fixed quickly, this could affect the entire system.
2.   Noisy Faucets and Toilets. If you notice a gurgling noise when you flush your toilet or use a faucet, it may be from a clogged pipe or a full septic tank. Your septic system relies on clear pipes. So if you notice new sounds or slow drains, have a professional come take a look. Ignoring the problem can make it worse or create additional issues.
3.   Drain Field Flooding. The ground surrounding your septic tank should be dry and look similar to the rest of your yard. If you notice pooling water or greener grass, these are signs that septic tank repair may be needed. Your system is designed to move wastewater through your drain field and into the soil without it rising to the surface. Flooding can be caused by cracks in your tank or a clog, and it may mean that your septic tank needs replacing.
4.   Sewage Backups. If raw sewage begins to back up in your toilet or drains, this is a symptom of a significant problem. Not only is sewage a major health concern, but its appearance also signals that immediate help is needed. Involve a professional right away so we can fix it before it gets out of hand.
If you notice any of these signs, it is important to have us come inspect your septic system and provide repairs.  We can help you find a solution and prevent larger problems from occurring. Give us a call at Tampa Bay Septic for any septic tank repair.