You depend on your septic system to keep you and your family healthy and comfortable, so it's important to keep it in good working order. To do that, you will need the help of a qualified septic plumbing company like ours here at Tampa Bay Septic.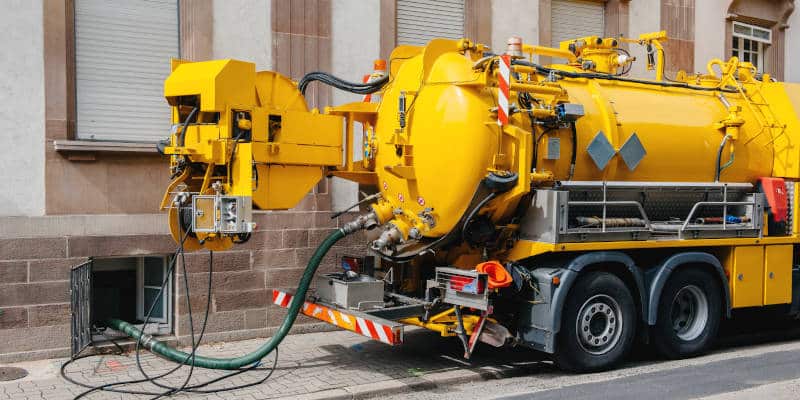 Our team has extensive experience in this in25dustry, and we know what separates good septic plumbing companies from the rest. In this article, we'll go over a few key things to look for when choosing a septic plumbing company in order to make sure you are in good hands.
Qualifications- When hiring anyone to do work on your home, it's important to check their credentials to make sure they can do the job effectively, but it's especially important to do so when hiring a septic plumbing company. At the very least, make sure your company of choice is fully licensed and insured, and additional industry certifications don't hurt either.
Experience- Another key thing to look for when hiring a septic plumbing company is experience—the more time a team has had to practice their trade, the better results they can deliver. Our team has been working in the septic industry for more than 20 years, so you can count on us to provide the top-notch results you deserve.
Pricing- A third important thing to consider when choosing a septic plumbing company is pricing. While we understand that you want to save money, it's generally not a good idea to go with the company with the lowest price, as the low price usually indicates they are cutting corners somewhere.